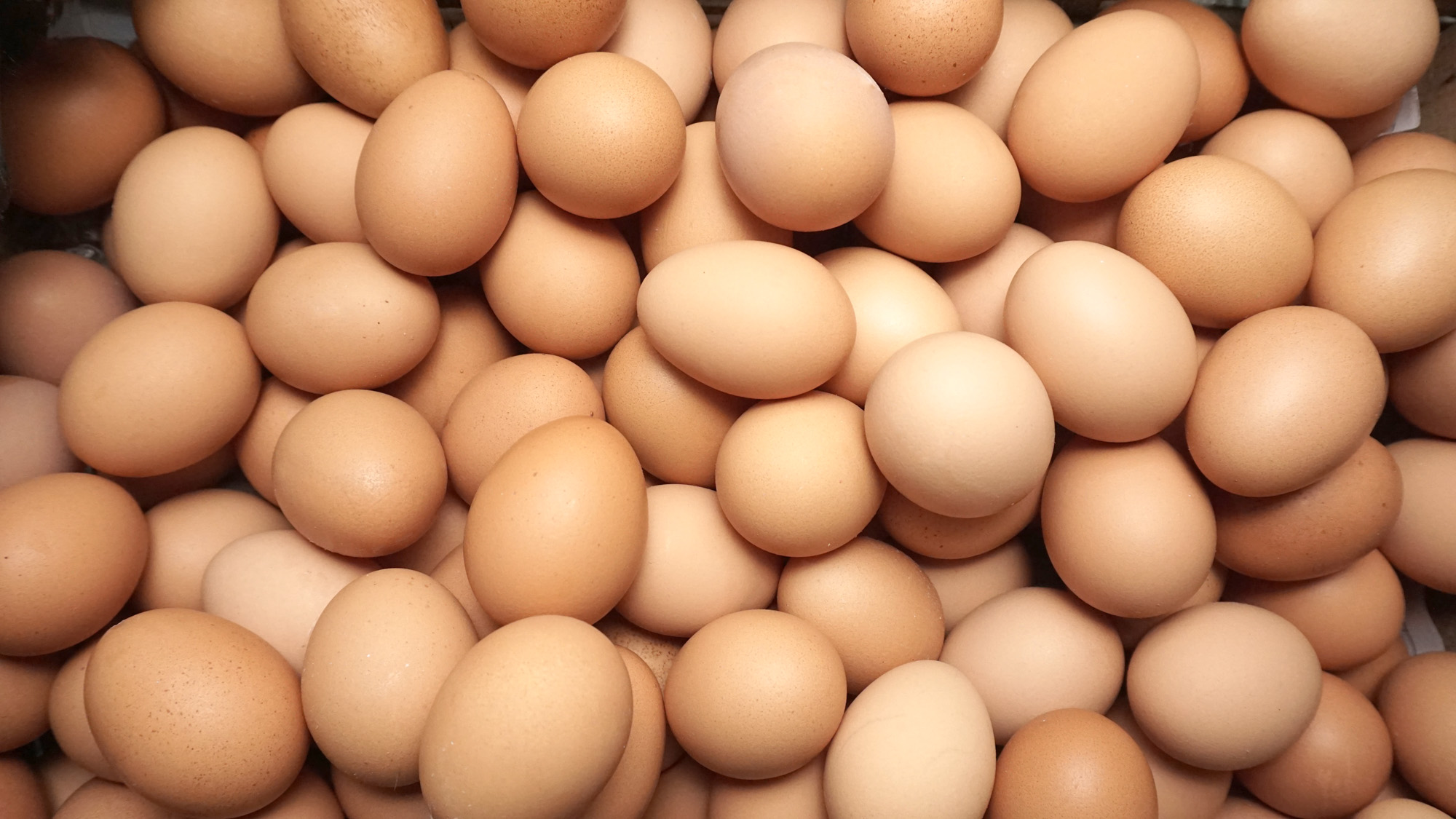 Corrib Eggs Facility
Computerised egg tracking from picking to delivery for full process traceability
In January 2012, egg production throughout Europe will dramatically change with welfare issues a priority for egg producers. Major investments have been made by Corrib Eggs to build a new state of the art production house and to upgrade existing poultry houses.
This investment includes many advances within the buildings, eg. air conditioning, increased perching, scratching and laying areas. The new Production House is on a par with all new poultry houses across Europe. Corrib Eggs is the only company in the West of Ireland to invest, build and install the new equipment to comply with these regulations.
The new system allows all eggs to be collected by conveyor and dispatched to the packing centre where they are candled, graded, stamped and packaged without being handled. Our happier hens are now producing even better quality eggs.
Corrib Eggs was the first Packing Centre in Galway to be registered by the Dept of Agriculture. October 2002 saw all the Free Range and Commercial production houses achieve Bord Bia Egg Quality Assurance standards.