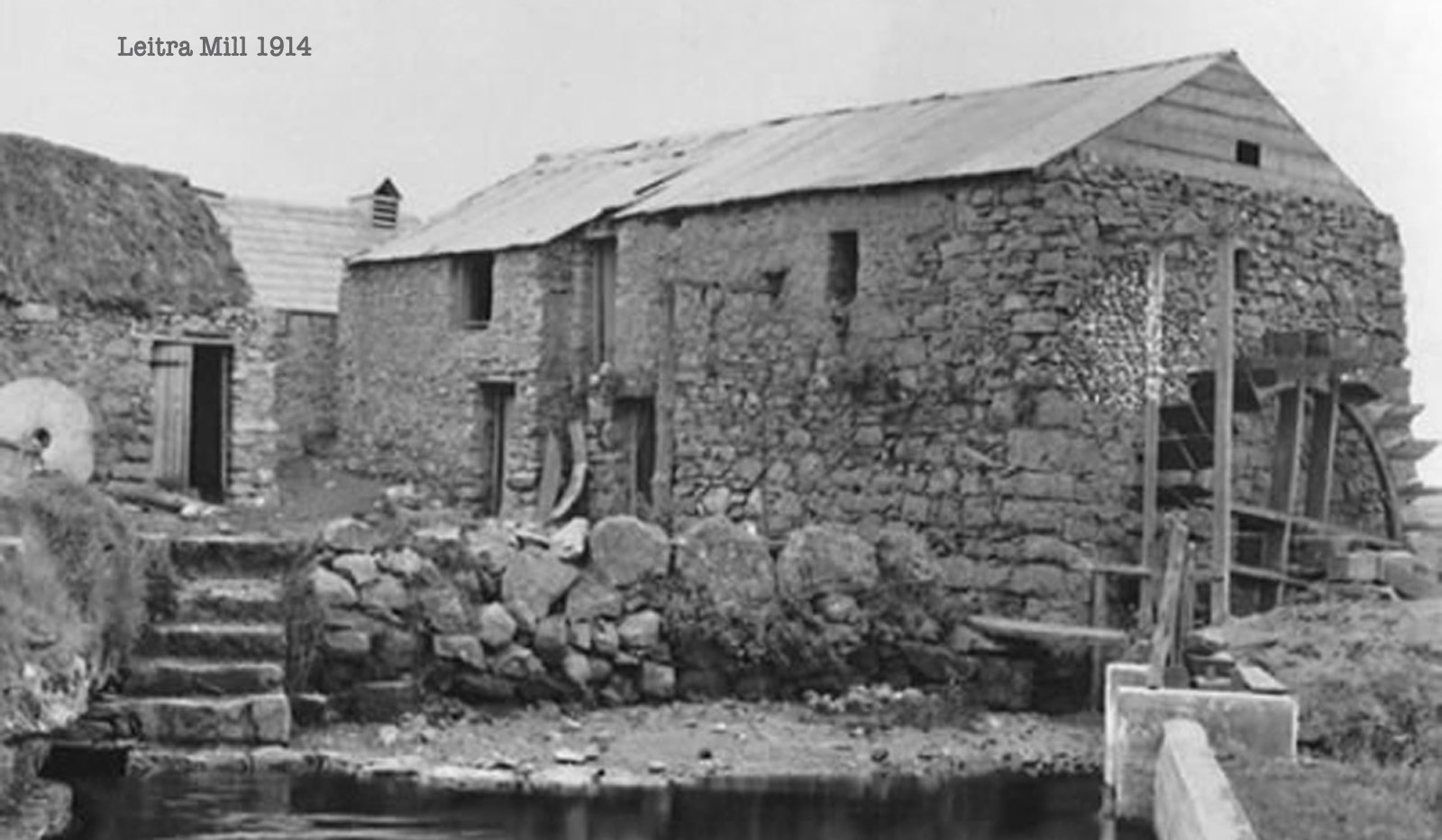 History of Corrib Eggs, Glenamaddy
In 1907 John Divilly, grandfather of Brendan Divilly, opened a shop in the village of Leitra…
In 1907 John Divilly, Grandfather of Brendan Divilly, opened a shop in the village of Leitra, 3 miles from Glenamaddy. As was the norm that time, very little money changed hands and eggs were a product that everybody had and used every day. So with the amount of eggs that came into the shop in exchange for other shop goods, he set about delivering eggs by horse and spring cart to local towns. Did he know then that what he had started would still be in existence over 100 years later under the brand name of Corrib Eggs?
In the 1950's, Joseph Divilly continued on the business and in 1963 opened the first commercial Hen House with 3,000 hens to support the demand for quality eggs. This grew again over time up to 12,000 hens. With Ireland joining the EU, rules and regulations meant that eggs had to be branded and dated, with this Corrib Eggs was formed.
The name 'Corrib' was chosen, as a tributary of the River Corrib which rises in Leitra and flows through the famous Leitra Mills. Wednesday was the main market day in Glenamaddy and surrounding towns; those eggs bought and collected then being graded and packed on a Thursday, ready for sale in Galway city for Market Day on a Friday. This was a totally manual process – all eggs candled, graded and packed by hand. With the purchase of an automatic egg grader, the work load lessened as the tedious task of candling each egg by hand was now carried out by the candler on the egg grader. This meant a faster output of eggs for the ever-growing market.